Where to Find Samples For Your Beats: The Ultimate Guide
The right sounds can make or break your beat, which is why you need the best samples.
Luckily for you, there are plenty of resources online so you don't have to sample from vinyl and record players.
But it's not as simple as you think…
The real challenge is knowing where to look.
In this article, I'll share where to find samples for your beats.
I'll also help you figure out which sample-hunting strategy to use based on your goals.
And I'll even share a little-known tip for finding hidden music that most producers don't know about.
Also, check this free training for the secret to picking the perfect samples. (Ignoring this lesson can waste hours and ruin your beats.)
The best way to find samples is to dig in places where others won't. Usually, this means digging offline at record shops, thrift stores, and so on.
But you can also use online crate digging methods to find little-known digging spots on the internet.
For example, you can find hidden blogs, forums, Spotify playlists and YouTube channels that share obscure music.
If you're willing to spend some time digging, you might be able to find a few places with incredible material. Be sure to determine the type of music you want to sample, and then search for sources that specialize in that style of music.
If finding rarer sampling material is important to you, I recommend using a specialized service like Crate Stash. It catalogs hundreds of obscure online digging spots that you'd never be able to find on your own.
Of course, these digging spots are difficult to find. So if you're looking for something a little easier, then keep reading for more suggestions.
Sample Libraries
Of all the places to get samples, the best is from sample libraries.
What's a sample library?
A sample library is a collection of music, loops and sound effects that are available to producers.
These libraries usually grant you legal permission to use their content, which means you can publish and sell your beats without worrying about breaking the law.
You also get access to a lot of benefits that you would otherwise miss out on.
For example, most sample libraries allow you to see the tempo and key of each sample, which makes it easier for you to compose your beat.
Sometimes the sample will include track stems or MIDI files for extra flexibility.
The different types of sample libraries
When it comes to the sound libraries designed for electronic music production, there are two main types:
Royalty sample libraries and royalty-free sample libraries.
Let's take a look at both.
Royalty-free sample libraries
Before we take a look at some royalty-free sample sites, let's talk about the benefits of a royalty-free license.
It's essentially a contract that grants you the rights to use the sample in your music, and you don't have to pay any royalties for it.
What's so great about that?
Well, let's say you buy a sample without a royalty-free license, and use it for your new beat. Your beat gets a placement with a popular artist, and you're ready to collect 100% of your publishing credit.
You can't. Why? Because you used a sample that isn't royalty free, and you have to pay a royalty every time you sell that song.
That's not so great, is it?
This can get expensive really fast.
But that's where royalty-free samples come in.
You get to use them in your music, with no additional cost to you.
As a matter of fact, you can use the sample in as many songs as you want, and sell your beats to as many people as you want. You just can't sell the sample as-is, or give it away.
So what types of royalty-free samples should you look for?
You have two options.
You can use a subscription service, or you can use sample packs.
The benefit of a subscription service is that you get credits to download individual samples.
And the benefit of sample packs is that you get a bundle of curated samples for a single, non-recurring fee.
Let's take a look at each.
Top royalty-free sample libraries
There are plenty of sample sites out there, but not all of them offer high-quality samples for a reasonable price.
Here are some of the top sample libraries around today: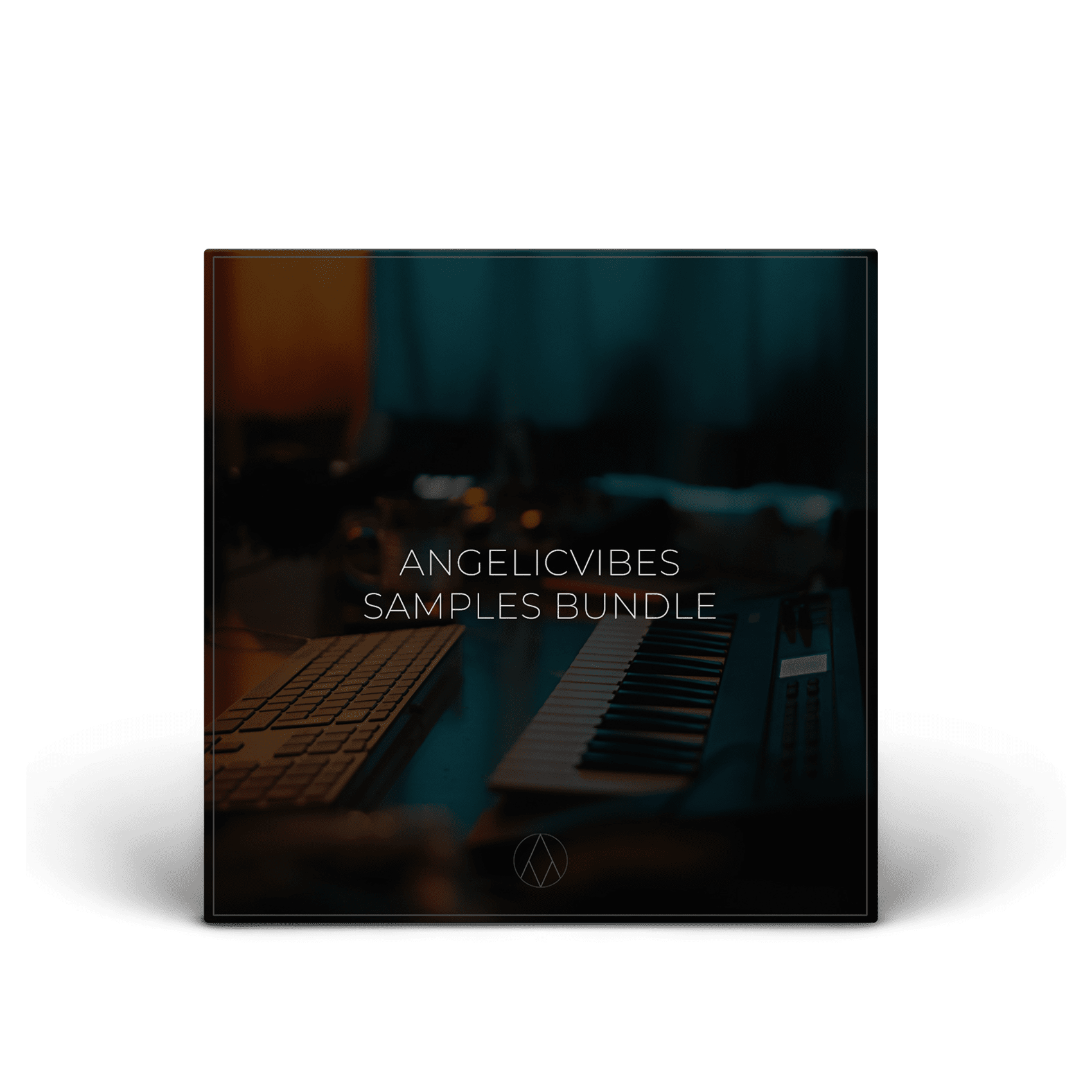 Samples Bundle By AngelicVibes
This bundle includes 30 of AngelicVibes' best sample packs. It totals over 15GB of loops and samples.
Should you use premium sample libraries?
The beauty of purchasing from any of the libraries above is that you only pay once to use the samples.
They're also very affordable, which means you can build a profitable business as a producer without going broke.
Top royalty-free sample subscription services
Sample subscription services are new, but they're extremely useful if you want a variety of loops and drum samples for a single low fee.
Here are the top picks: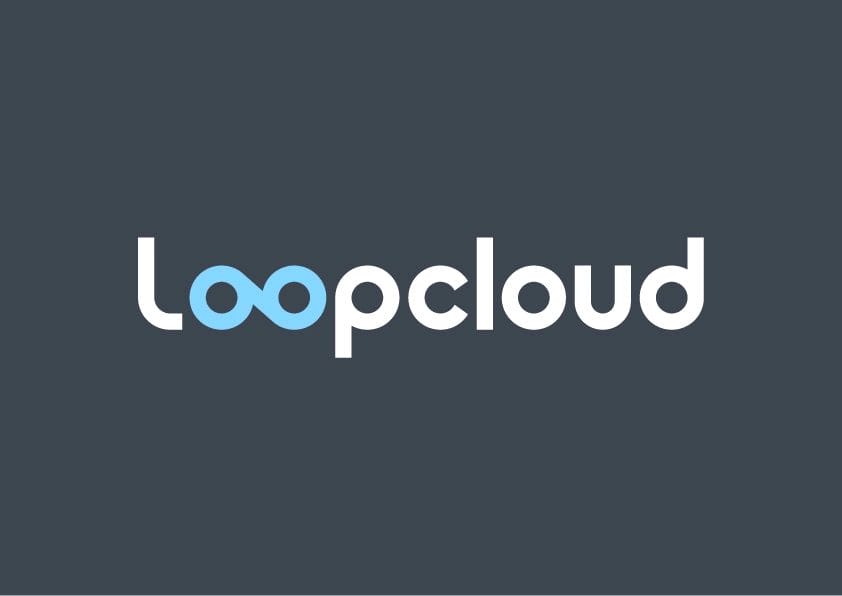 LoopCloud
Loopcloud is the largest sound library available, and features harmonic and rhythmic sound matching to help you pair samples.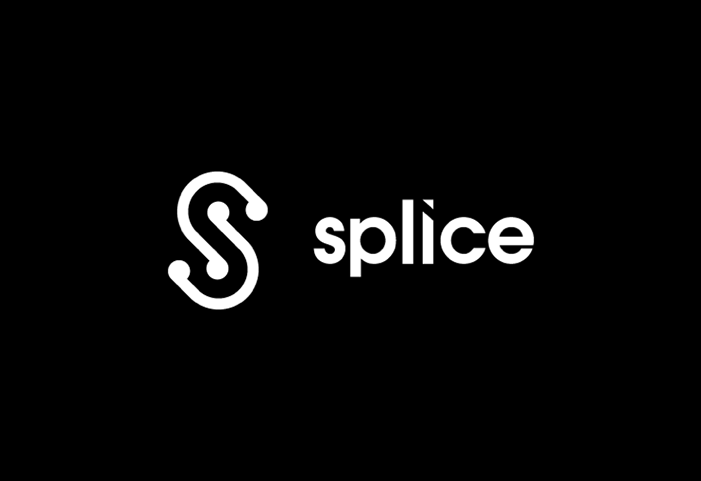 Splice
Splice is a popular sample subscription service that integrates with your DAW. You can find artist packs created by some of the top producers in the industry.
Should you use a sample subscription service?
If you want the widest selection of samples for the least amount of money, then you should subscribe to a sample subscription service.
Even if you're a Recreational Producer who doesn't plan on selling your music, you can still subscribe to any of the services for less than $20/month.
A single subscription will give you access to more than enough samples to keep you busy.
The only downside is that these services charge a recurring subscription fee.
Royalty sample libraries
Publishing is one of the most important aspects of the music industry, and royalty sample libraries follow the traditional model.
When using royalty samples, your usage of the content is subject to publishing fees.
These fees usually apply when the sample is used in a song that gets published by a record label.
It's important to review the terms of each vendor for their specific usage conditions.
You may be wondering, Why would I want to use a sample that has a publishing fee?
The biggest reason is that these samples tend to have the highest quality.
Check out the options below to see for yourself: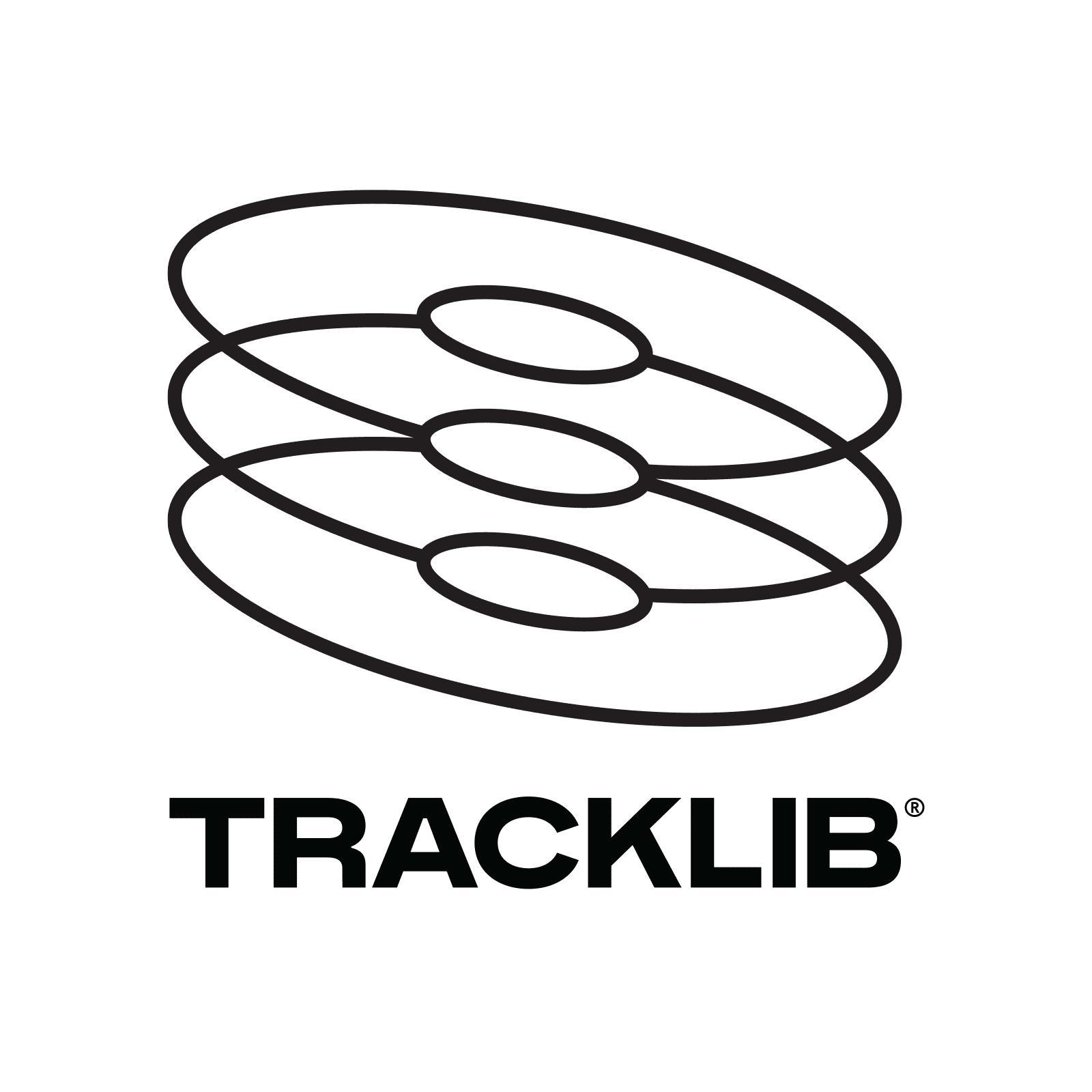 Tracklib
Tracklib is a subscription-based service for full-length music. These music samples are produced by real musicians, and offer a traditional sampling experience for producers.
The Drum Broker
The Drum Broker is an online store for professional samples. Many of their content has been used in industry-produced records, and they also offer track stems in some of their offerings.
Should you purchase royalty samples?
These samples are high quality. They're often created by musicians or bands, and include live instruments and studio-grade production.
If you're willing to pay publishing fees to get the very best samples, then this option is a solid choice. You're even guaranteed sample clearance when you place your beat.
But as I mentioned above, it comes at a cost…
Unless you're a Commercial Producer that's willing to split your publishing, then royalty samples may not be worthwhile.
Where to Find Free Samples
As you can see, there's tons of premium sound libraries out there.
But what if you're on a tight budget?
The answer is to hunt for free samples. One of the best sources of completely free samples is the public domain. These are samples that don't have exclusive copyright holders. Of course, the quality of these samples aren't always the greatest, but you get what you pay for.
Alternatively, there are communities online that you can use to find free samples.
Looperman
Looperman is a community-based website with a huge library of audio loops.
It's like an all-you-can eat buffet for samples…
Here's how it works:
Members submit their original content to Looperman, allowing others to share and download them for free.
Dozens of loops are uploaded to Looperman every day, and it has enough content in its library to last a lifetime.
What's nice about Looperman is that its content is royalty-free, and the terms are clearly detailed on the site.
That means that you can use the loops in any of your beats, even the ones you sell, and all you have to do is credit the author.
The site makes it very easy to search the catalog, allowing you to sort loops by styles, categories, instruments, key and BPM.
Should you use Looperman?
Overall, Looperman is a great option for Recreational Producers because it gives you an easy way to hunt for free samples without worrying about the copyright.
However, because of its popularity, you won't find anything unique on the site. Many of the samples have already been used by plenty of other producers.
Also, when you download samples from Looperman, the sample creators will usually ask to be credited for their work, so you'll need to link to their profiles whenever you release your music.
YouTube
I'm sure you've heard about the world's largest video hosting site.
What you might not know is that YouTube is filled with tons of great music that's perfect for sampling.
You just need to be willing to sort through all the noise to find the best material.
Finding samples on YouTube
The easiest method for finding samples on YouTube is to search for keywords of your preferred style or genre, and the word "playlist."
Then you can browse through the results until you find something interesting.
Sometimes you'll stumble across channels devoted to collecting samples.
This makes it easy for you because somebody else has already gone through the trouble of finding and digitizing the music.
Need some ideas for what to search?
Here are a few search terms that you can start with:
Soul samples
Lo-fi samples
Guitar samples
Blues samples
This alone will supply you with hundreds of tracks to choose from.
But there's just one tiny problem… Since anybody can upload music, sometimes you'll encounter random videos.
For better results, I recommend searching for specialized YouTube channels to find samples so you can save time.
Reddit
Another online community to crowd-source your sample-hunting efforts is Reddit.
You can find subreddits with a community of producers who share rare music and samples.
Here's the best way to get started…
Search Google using the following query:
"keyword + samples + reddit"
You'll find threads of people sharing sample packs and playlists.
Then you can sort through the results to find the hidden gems.
There are even a few subreddits devoted to hunting samples!
Be sure to upvote the members who help you find what you're looking for.
Avoid This Common Mistake…
The last thing to remember is this:
You can learn all the skills, tactics, and tools in the world…
But nothing will save your beats if you choose the wrong samples.
Too many producers struggle because they don't know how to identify the right samples. This causes them to force sounds that don't belong.
That's why it's crucial to learn sample selection.
But there's still one small problem…
How do you know which samples to choose?
Watch this training for a simple strategy that detects the perfect samples in 30 seconds or less.
It's perfect for sample-based producers of all experience levels.
Don't miss your chance to overcome this common mistake.