Trap Drum Kits: 10 Essential Drum Kits for Trap Beats (+ How to Pick the Best One)
Looking for the perfect drum kits to cook up a Trap beat? Our selection of trap drum kits has everything you need to trap out your beats and make some serious noise.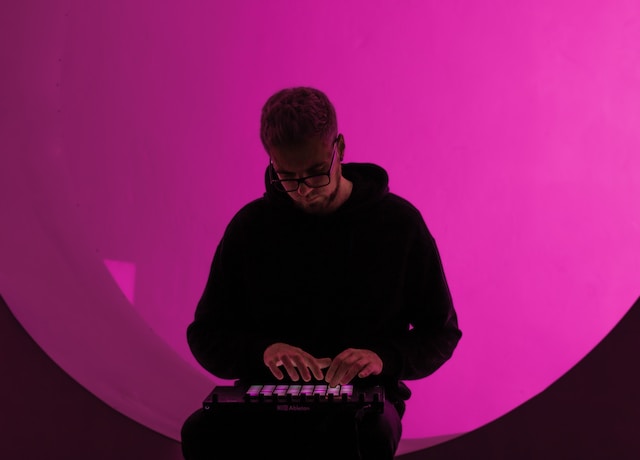 At the rate Trap music is evolving, you can never have enough Trap drum kits.
From week to week, it seems like there's a new sub-genre of Trap sprouting up.
If you want to stay ahead of the constant changes, or even to keep up, then you need the right drum kits.
But with so many options on the market, how do you know which one is best for your needs?
In this roundup, we'll show you our top picks for the best Trap drum kits. We'll also share tips for how to pick the right one for your music.
Also, find out the secret to picking the perfect samples. (Ignoring this lesson can waste hours and ruin your beats.)
Now, let's get started.
What to look for in a Trap drum kit
If you're new to programming Trap drums, you'll need to know exactly what to look for.
Trap kits typically feature heavy sub-bass kicks, snares, cymbals and hi-hats, and may even include sound FX and vocal chants.
Unfortunately, you won't find a single drum kit that will solve all your production needs… That's not how it works.
The kit you choose will depend on several factors that you'll need to consider.
Let's take a look at some of the factors that will influence your decision.
Deciding factors
10 Essential Drum Kits for Trap Beats
Below is a variety of 10 royalty free Trap drum kits available online.
Of course, these are some of our top picks. But don't take them as gospel…
Remember, it's up to you to evaluate each option based on the criteria we covered earlier. This will help you determine the best fit for your project.
Now, let's move on to the list.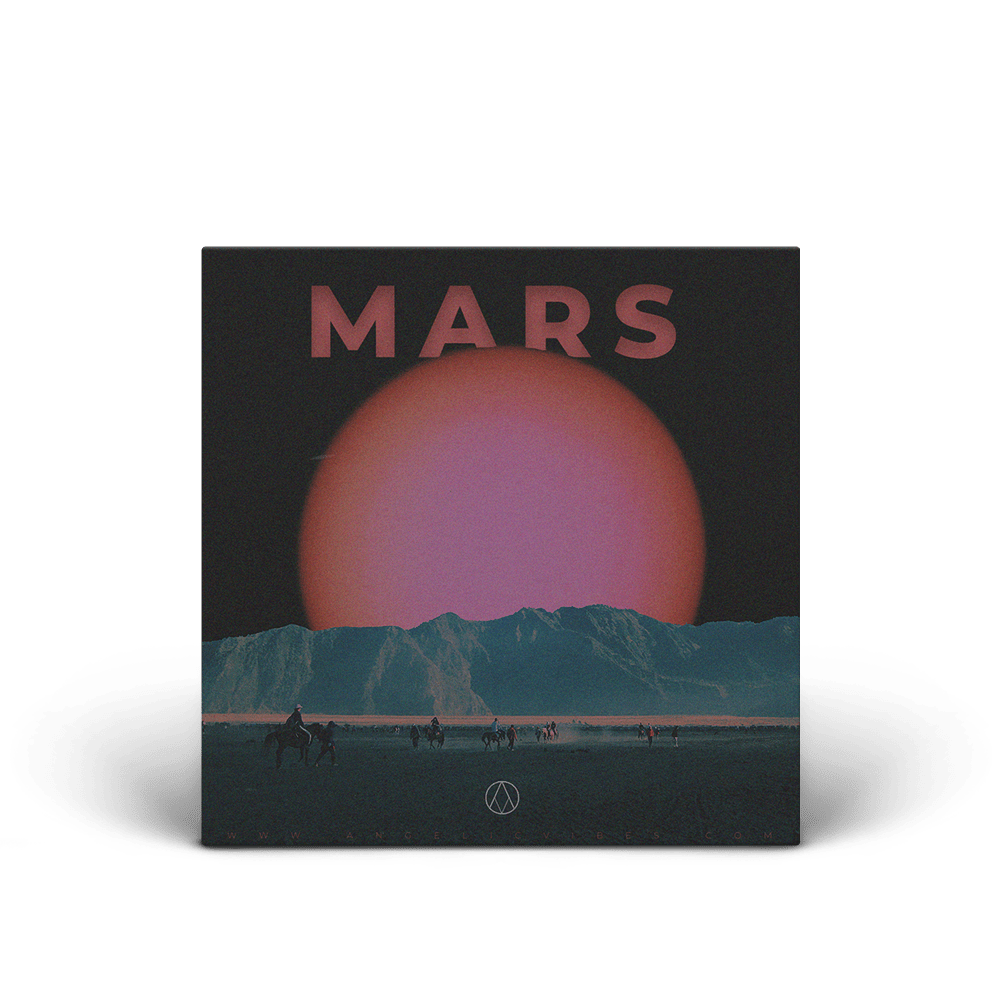 Mars is a massive drum collection packed with high-quality sounds. It consists of over 2GB of Trap drum samples in WAV format.
Inside, expect to find over 1000 royalty free samples, including 545 one-shot drum samples, 178 percussion and hi-hat loops, 293 drum loop stems, 50 full drum loops, and 37 808 loops.
Sonic Dope: Trap Collection is a small library of Trap drum samples by the German producer duo DopeBoyzMuzic.
It consists of 174MB of high quality one-shots, including 19 808s, 24 closed hi-hats, 16 crashes & rides, 25 FX samples, 20 kicks, 6 open hi-hats, 16 percussion samples, 22 snares, 18 vox chants and 10 full drum loops.
The kit also includes 15 construction beats with full stems.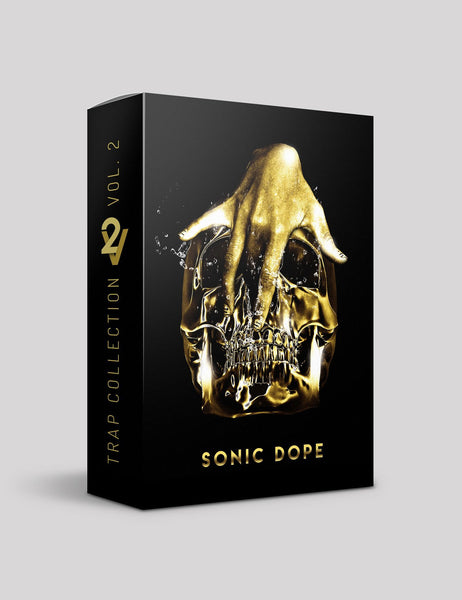 Sonic Dope: Trap Collection 2 is the second instalment of Trap drums by DopeBoyzMuzic.
This collection consists of 380 MB of content in 24-Bit WAV format and includes 141 drum one shots, 38 drum loops, and 12 construction kits, all with a royalty free license.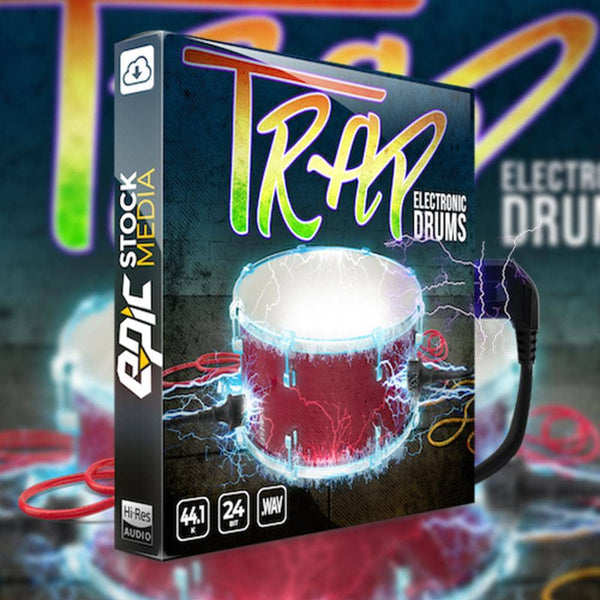 Trap-ED is a large drum collection containing over 960 drum one-shots, including kicks, snares, and hi-hats.
It offers dry, wet, and pitched versions of each sample for maximum versatility. The files are provided in high-quality 24-bit WAV format, and all the samples are 100% royalty-free.
This drum kit is ideal for genres such as Trap, EDM, Dance, Urban, Underground, Pop Electro, and more.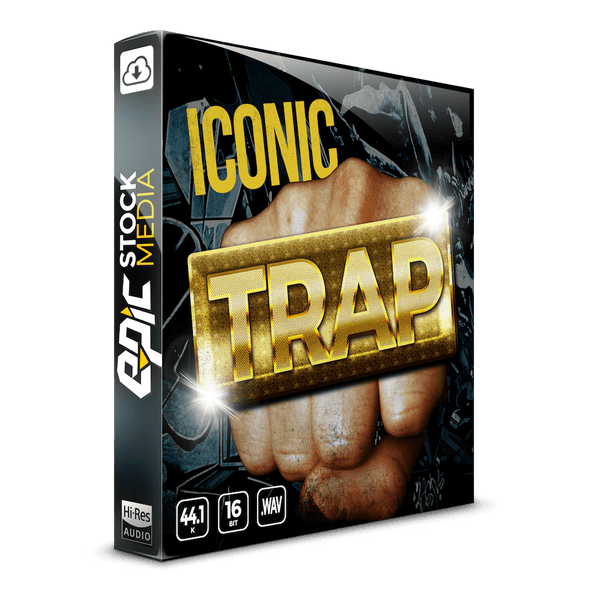 Iconic Trap is a drum pack inspired by vintage rap and hip-hop sounds, as well as modern Trap and EDM styles.
It features heavy kick drums, snare drums, hi-hats, and synth bass bombs. The library contains 222 files, including 46 hi-hats, 83 kick drums, 65 snares, 23 percussion sounds, and 5 sound effects. The download file size is 26.9 MB, and the content is 42 MB when unzipped.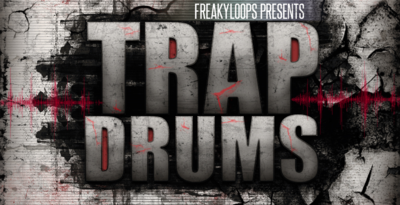 Trap Drums is a sample pack by Freaky Loops and Utku S. that offers over 540 drum hits and loops, all recorded at 24-bit quality and tempo-labeled for flexibility.
The collection includes hi-hats, kicks, snares, percussion, claps, toms, and rims, as well as modern percussion sounds. The pack also includes 40 bonus loops.
The samples are best used in genres such as Trap, Dubstep, Electro-break, DnB, and other EDM styles. The pack is mix-ready, and every single hit is 100% usable.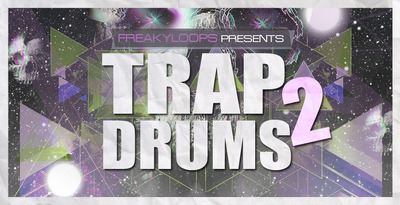 Trap Drums Vol 2 is a massive library of 1025 samples, including hi-hats, kicks, snares, cymbals, percussion, claps, glitches, toms, rims, and other modern percussion sounds. It also includes 117 drum loops and 60 bonus samples.
The samples can also be used to produce genres such as Trap, Dubstep, Hip Hop, Dirty South, Electro-break, DnB, and more.
The loops range from 75 to 150 BPM and are recorded in 24-bit quality, and are tempo-labeled.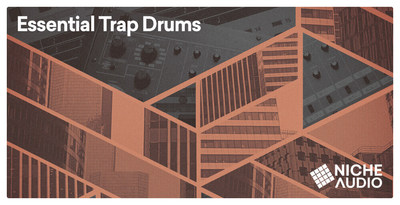 Essential Trap Drums is a collection of custom drum kits formatted for both Maschine and Ableton Live.
The collection includes a range of expertly sampled and processed sounds, including kicks, claps, snares, cymbals, hats, and percussion.
The 15 included kits are universally mapped out, making it easy to quickly switch and audition different kits in productions. The pack is ideal for Trap producers, as well as those producing Dubstep, Hip Hop, Drum and Bass, and other genres.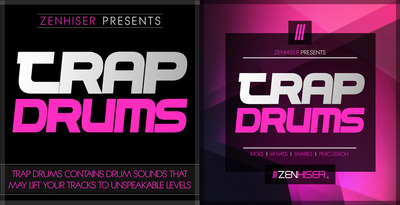 Trap Drums is a drum sample pack by Zenhiser. It includes 280 24-bit quality samples, including kicks, snares, claps, hi-hats, cymbals, and percussion sounds.
The kit provides a multitude of drum sounds for each type, allowing users to choose the best sound for their track. Expect to find 49 clap samples, 30 cymbal samples, 46 hi-hat samples, 47 kick samples, 44 percussion samples, and 64 snare samples.
Which drum kit should you choose?
Now that you have your criteria, and have narrowed down some options, how will you decide which drum kit to choose?
For the best possible results, there are a few key factors to consider…
First off, think about what type of sound you're looking for. Do you want something with a traditional Trap vibe? Or are you looking to fuse Trap with a different sound?
Next, you should consider the sounds you already have. This will help you prioritize which drum samples you need the most. If this is your first premium drum kit, perhaps you should choose one with the widest selection of samples, like Mars. Alternatively, if you already have the essential sounds, choose a pack that addresses a specific need.
Finally, it's also important to consider your budget and how much you're willing to spend on a drum kit. Some vendors may be more expensive, but when it comes to samples, the price often reflects the quality.
Avoid This Common Mistake...
The last thing to remember is this:
You can learn all the skills, tactics, and tools in the world…
But nothing will save your beats if you choose the wrong samples.
Too many producers struggle because they don't know how to identify the right samples. This causes them to force sounds that don't belong.
That's why it's crucial to learn sample selection.
But there's still one small problem…
How do you know which samples to choose?
Follow this simple strategy that detects the perfect samples in 30 seconds or less. 
It's perfect for sample-based producers of all experience levels.
Click here to find out how you can stop wasting time with the wrong samples.
Don't miss your chance to overcome this common mistake.